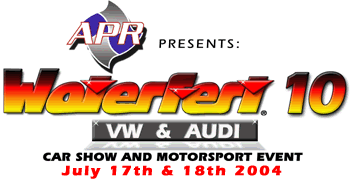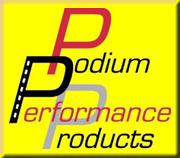 PODIUM PERFORMANCE will be performing Dyno tests at WaterFest® 10. This will be an award bearing event. You will be able to pre-purchase your Dynomometer Tickets directly through Podium Performance. If the maximum number of Dyno Tests are not pre-sold, they will be available at the Dyno Booth on the day of the show.

PRICES:
Pre-Purchased: $60.00
Day of Show: $75.00

To Pre-Purchase Tickets:
Contact Podium Performance at:
866-DYNOGUY
or at their web site:
www.podiumperformance.com

NOTE: Your Dyno Ticket is ONLY for the Dyno Test.
It does not include your General Admission ticket. You will be required to purchase a General Admission for the driver and all passengers on entry.